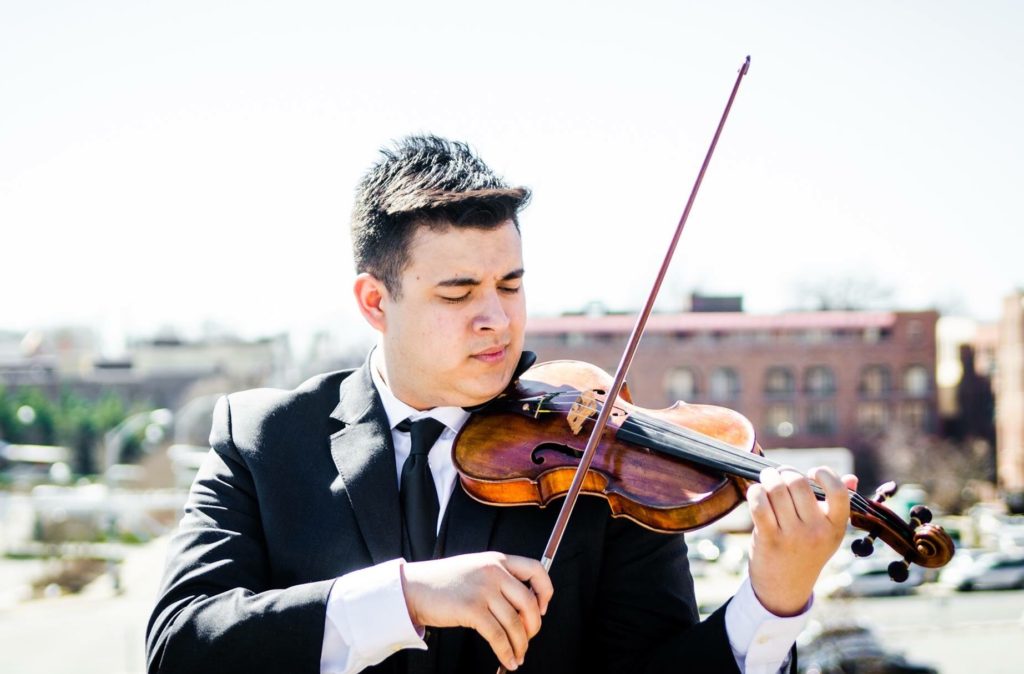 "Meri's work has been essential to my work as an artist. Without her, I would be in chronic pain and would be unable to function as a violinist. Once, when returning from concerts overseas, I messaged her the morning I left Europe and had an appointment reserved for me when I got off the plane in Raleigh. I owe all my output to her"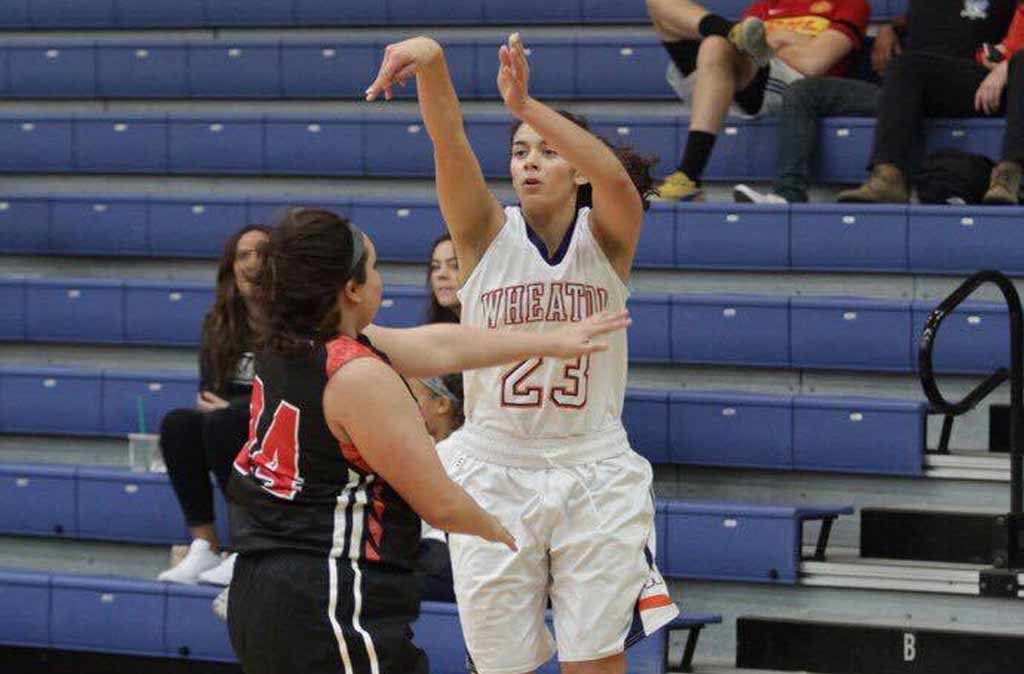 "I started seeing Miss Meri in high school. I was having low back pain during basket ball season. She really helped me with that and with shoulder issues as well. She pointed out some things to take to my coaches and to help me avoid injuries down the road. I've always felt comfortable working with her. I'm playing in college now and I try to always get in a session when I'm home."
Kristie D., Wheaton College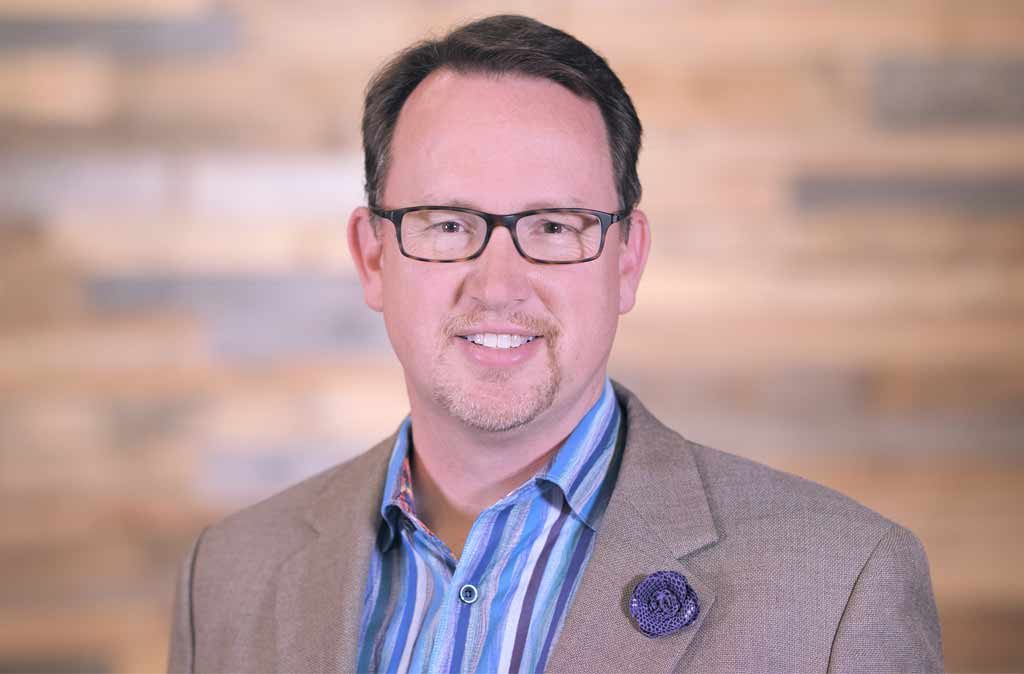 "As a busy business man I've learned you have to choose where to invest your time and personal health must be a priority. After 6 years with Meri, I can not imagine someone I trust more to help resolve the pain and fatigue that comes with long travel and days. She consistently partners well with my chiropractor to keep me going."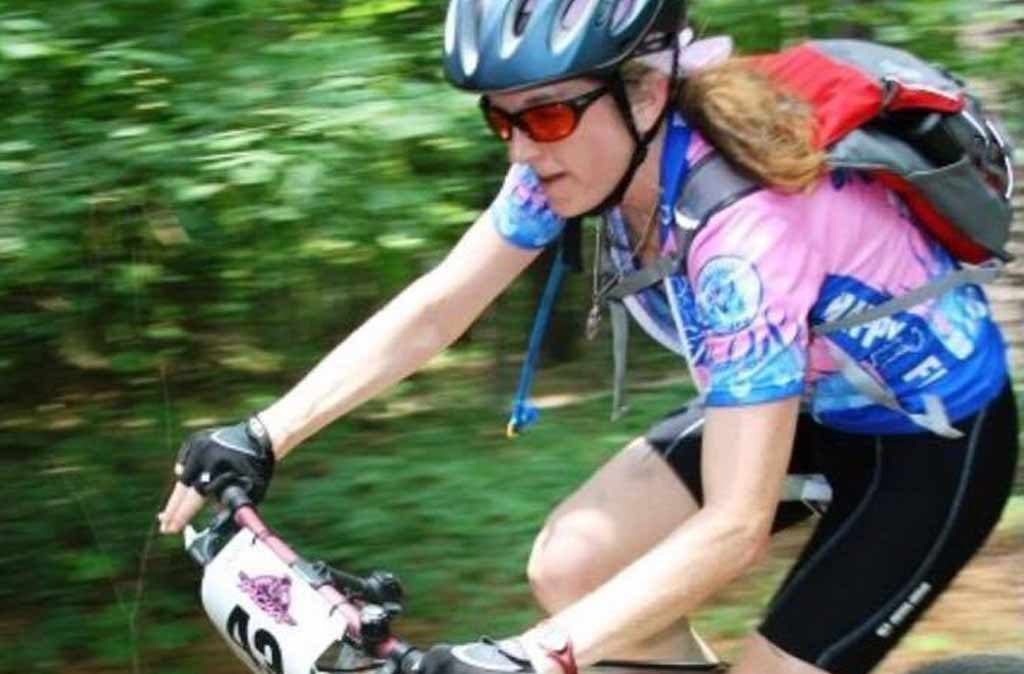 "Meri Did a Great job on me every time I saw here not to mention every person I referred to her said she was the Best Massage therapist they had every been too !! One of the the best things I can say can about Meri is she is VERY Passionate about her career .its not just a Job to her its her passion and she will light up telling you how shes gonna fix you !! If you go see her for a fun Massage or a therapeutic massage you will walk out of her office a Lot better then when ya walked in !!"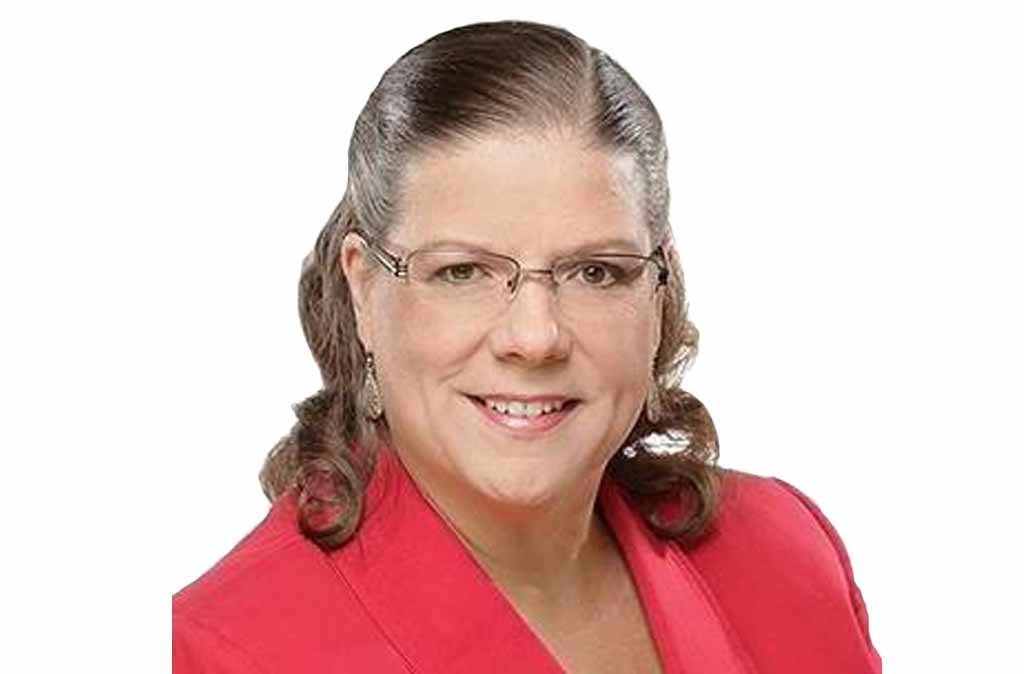 "Meri has been my massage therapist for a long time. Don't know what I would do without her. Whether it is a specific problem or just a feel good massage, she is great. Her touch is truly therapeutic no matter the situation. As a nurse pulling on patients and an NP rounding in the hospital, I have had chronic, intermittent low back pain, Meri can do more to help me than any pain medication. I am lucky to know such a beautiful and caring person, both inside and out. (Gift Certificates make a great present now, or anytime of year.)"
Melanie Mabrey, DNP Raleigh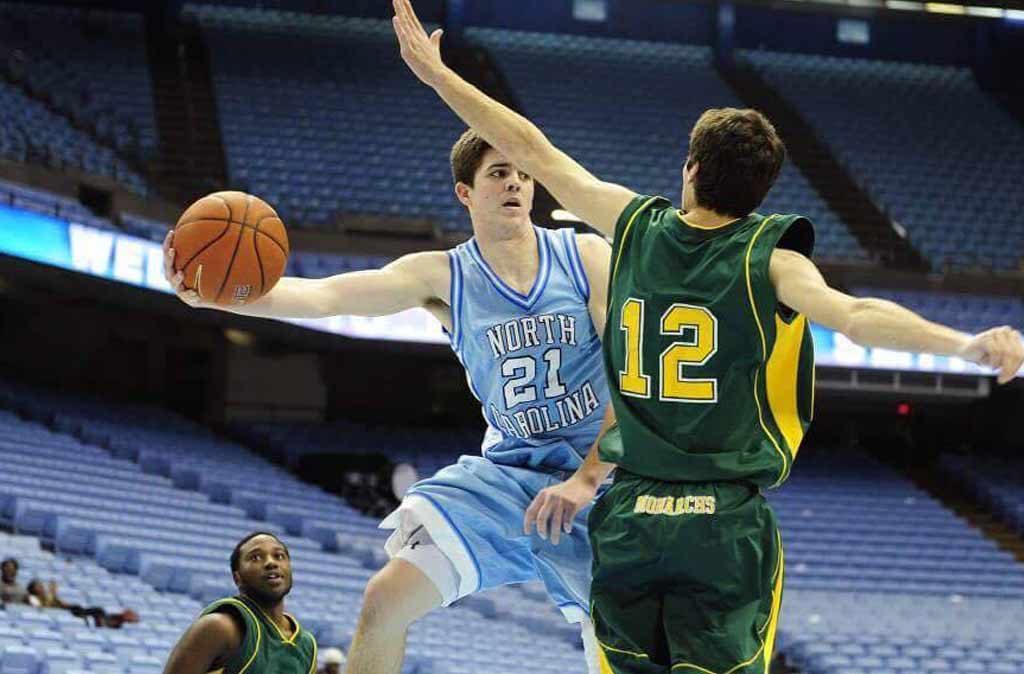 "Meri has been a big part of preparing my body to train, maximizing my effort on the court and helping me recover. She played a huge role in helping me stay on the court through injuries. Her massage therapy and training advice are key to my workouts and recovery. Before and after massages she is always asking questions to understand what my body needs to be able to perform at a high level. Thank you Meri for helping me stay on the court and play my best!"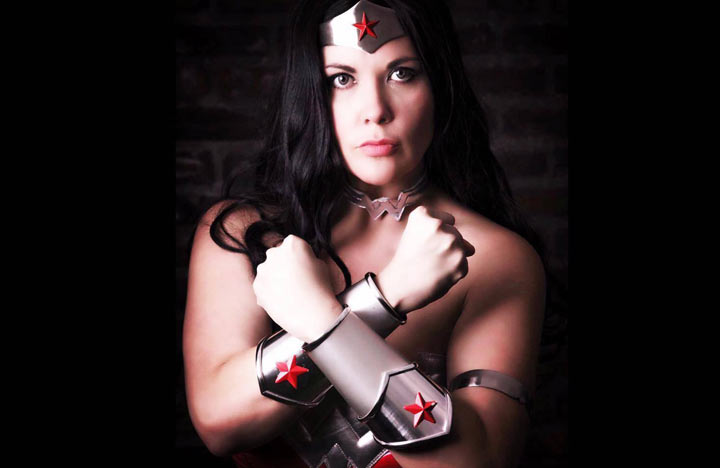 "It's not every day you get to work on a super hero! This lady is one of my favorite people. She travels from California and we work on injuries, clarity and stamina, using a combination of Trigger Point Therapy, CranioSacral Therapy and Energy work.  Being a super hero can wear on anyone, but this particular hero is a mom, attorney and advocate for children's rights. She works tirelessly to make sure that children with special needs are getting every bit of care the law allows and provides. I'm honored to be part of the team keeping her in action."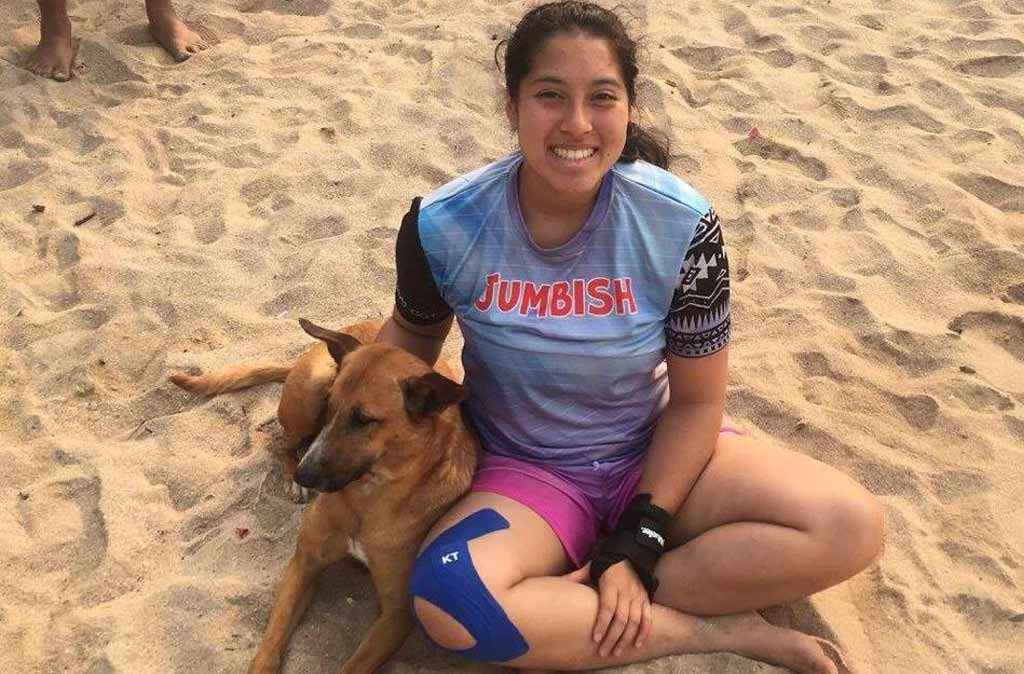 "Let's talk about how Meri is awesome and seriously impacts her client's lives. As her client, here are the 3 things you need to know about me: I live in California, I have a high- stress job and I play sports constantly (or at least I did until I suffered a major knee injury).  After a lot of venting to my friend about my stressful life and injury that wasn't healing properly or quickly enough, my friend recommended I go see Meri. On my next trip across the country I did just that and I was astonished and impressed by her expertise and insights. She took a holistic approach to understanding the aspects of my life that were contributing to psychological stress and physical injuries. Working with her helped me heal to the point of traveling internationally to compete in athletics and reduce a great amount of stress in my life. Every time I travel to North Carolina I make a point to see Meri at least once and I will continue doing so because she is that impactful to my health and wellbeing."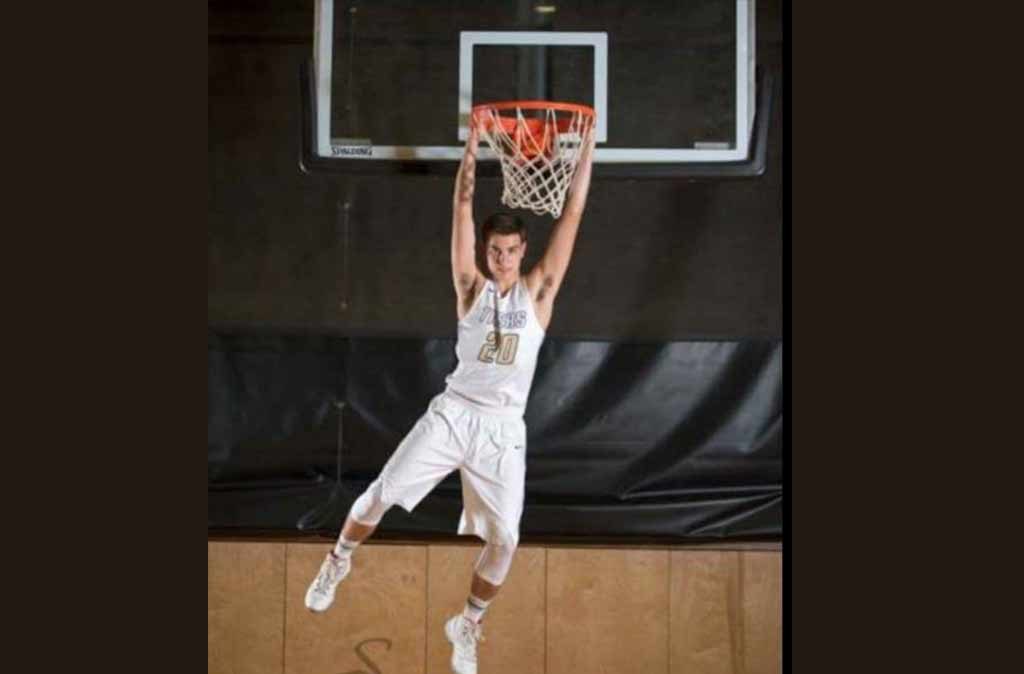 "Miss Meri has worked with me throughout my high school basketball career and I will continue to see her through college. I've played basketball throughout the last 5 years non stop and throughout all that time Meri has helped keep me on the court. I've had multiple injuries that Meri has been extremely helpful by sharing with me what is happening, her abilities during the sessions, and creating a plan of action to keep me on the court. She has created an awesome environment that is extremely comfortable for any patient."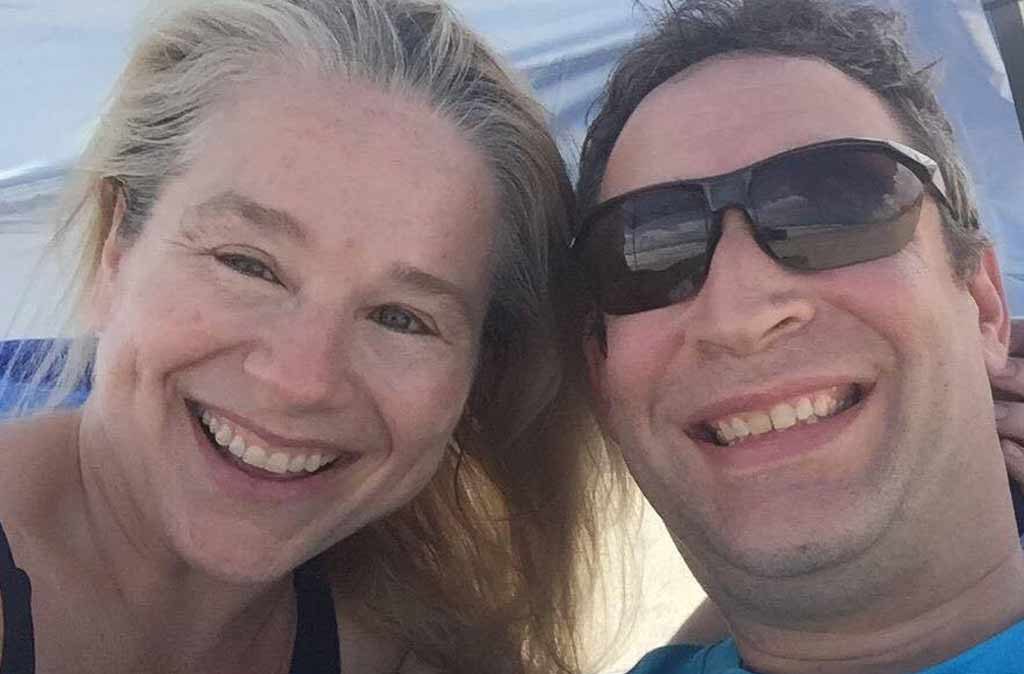 "I have gone to Meri for her massage services a number of times. She is truly a healer and I trust her to help me with the chronic pain from migraines and neck injuries. She is an absolute professional and gifted with her work. I would never hesitate to recommend Meri to any of my friends and family."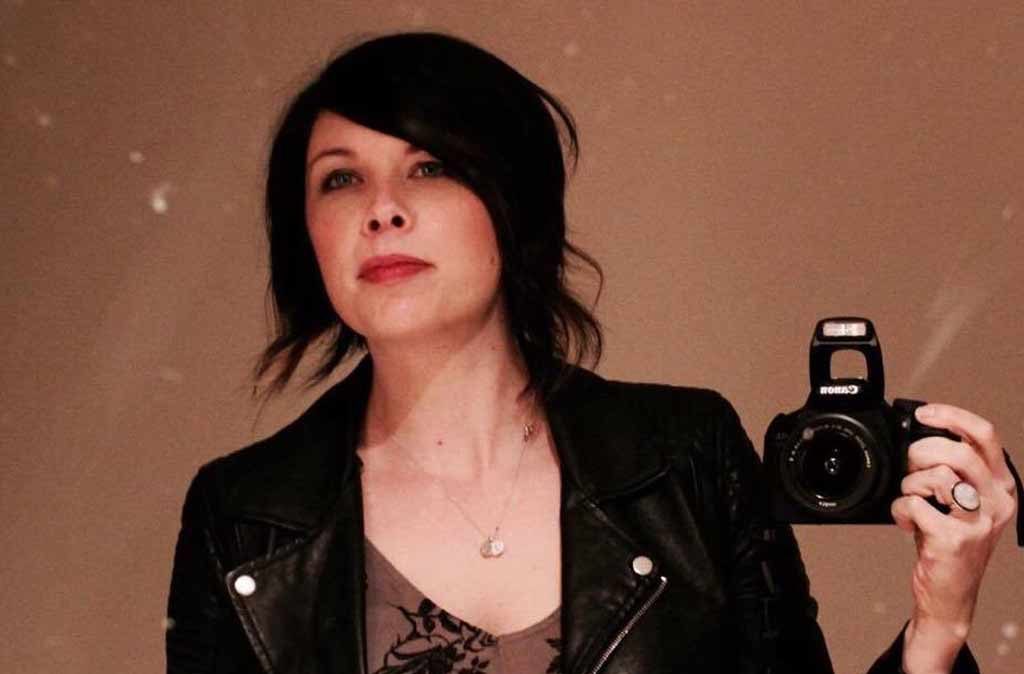 "Meri has helped me so much over the years. When my daughter was born, she had digestive issues and seemed to be in constant discomfort. Meri used Craniosacral with her and I was amazed at how easily my newborn responded. I trust her completely with myself and my family's needs."
Misty J., Melbourne Australia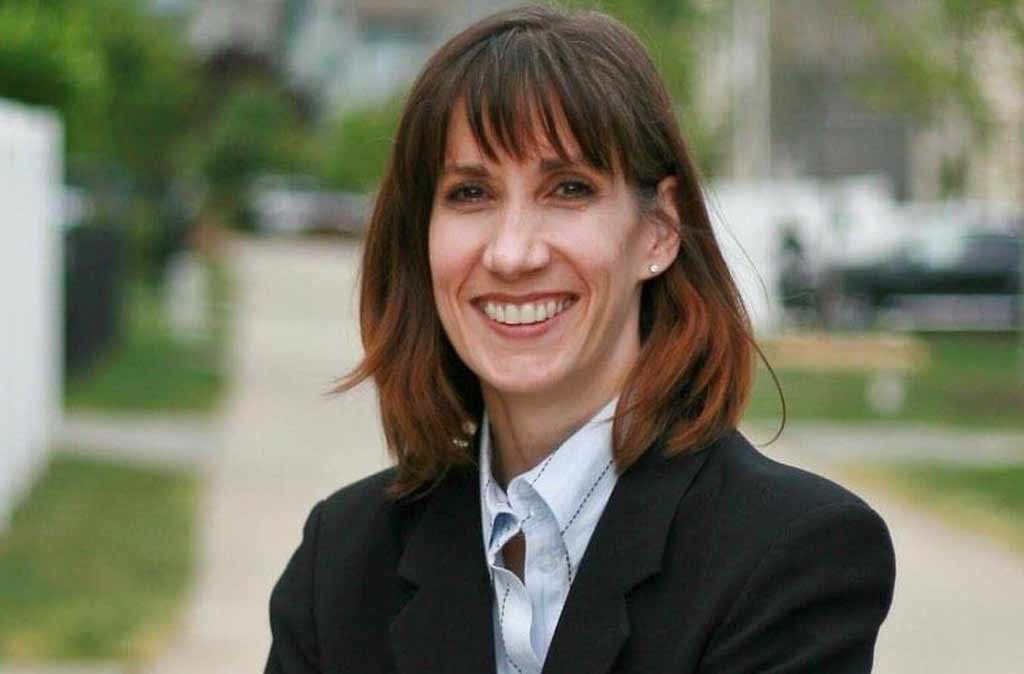 "I cannot recommend Wholistic Bodyworks and Meri enough! Meri's ability to find the best technique and modality for the issues present is truly astounding! The combination of massage and CranioSacral therapy have made a huge difference in pain management, mobility, and overall Healing. Having never experienced CranioSacral work, I was genuinely surprised at the immediate effects, benefits and improvement I felt. The combination of modalities used provides relief from physical pain and directly impacts the body's ability to manage stress. Wholistic Bodyworks has become part of my wellness routine and will remain an important part of it for many years to come!"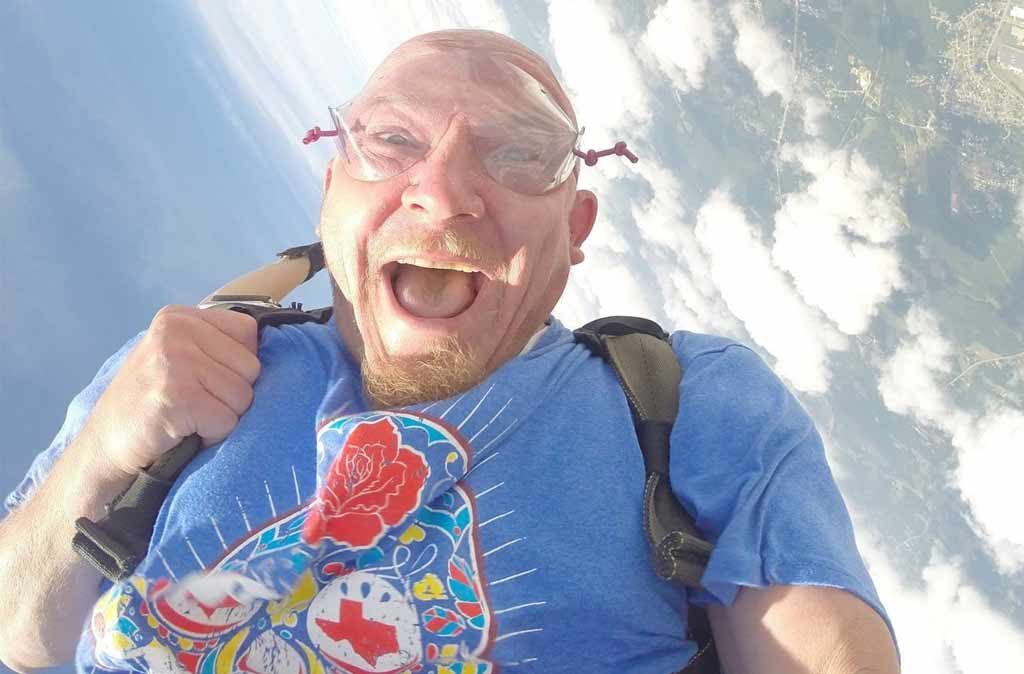 "When Meri was studying her profession, she needed a few "practice dummys" to get certified. She reached out to my wife Shannon and me. We had been in a volunteer group together, so we felt like helping a friend. She had no idea that at that point, I had been in a major car accident and had also played sports all of my life, including being on a college football team. I had problems across the board.
When giving my wife the initial checking over, she asked when Shannon had hurt her shoulder. Shannon had also been in a car accident, having been hit from behind by a vehicle still going between 45 and 5p while Shannon's car was completely stopped. Meri picked up on that without any prompting and is still working to help solve that problem.
My job moved me to another city a few years back and while I was there, slipped on ice and hurt my neck and back. I went t see someone about it in the other city. This missed that problem as whiplash, so they did not try to treat for that. I came home early that Friday to see Meri. She not only figured out what it was, but had me walking pain-free and upright an hour later. I walked into her office with my back looking like a question mark symbol.
I live hard and play hard. I have broken over 40 bones in my life. I don't like going to the doctor, and hate the hospital. Unless I have broken bones, I reach out to Meri before making any judgment over the next step. She knows what she does better than most people have mastered what they do."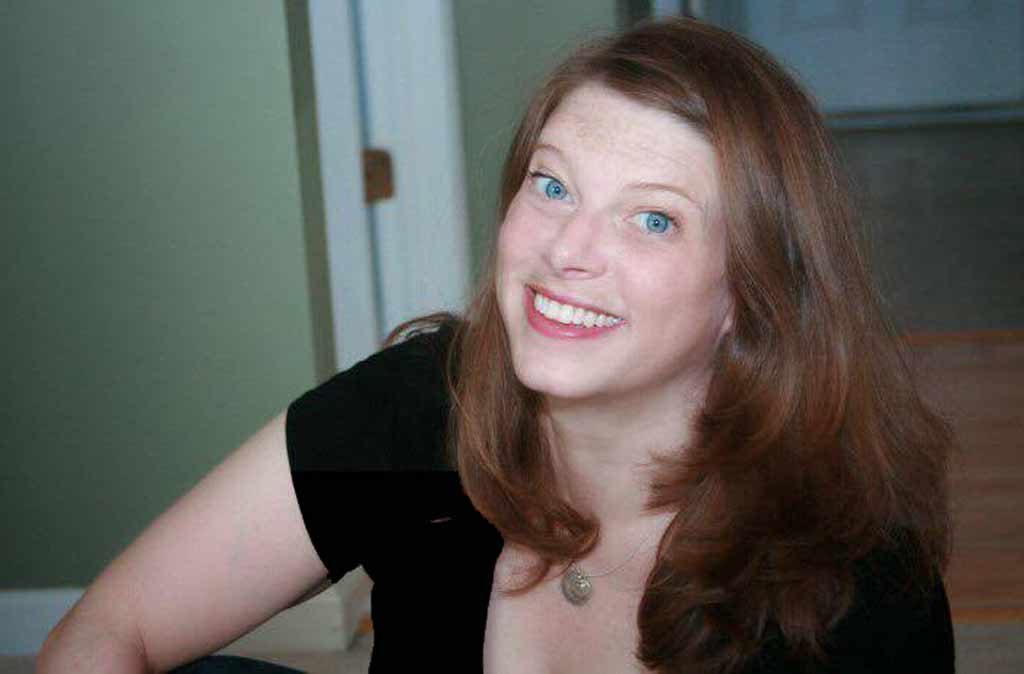 "I have been a client of Meri's for over 10 years.  She has a natural ability to figure out what type of body work I most need each time I see her.  She combines various modalities to optimize the appointment to alleviate the most symptoms and pain possible.  I live with a chronic autoimmune disease that can create havoc on the body, I find so much  relief from my visits with Meri because she is able to tune into what is needed to help me get the most out of each visit. But even more important, she listens and she trusts my own experience and understanding of my body. She has worked well with several of my other healthcare professionals and I'm grateful to have her as part of my team."
Kathy H., Raleigh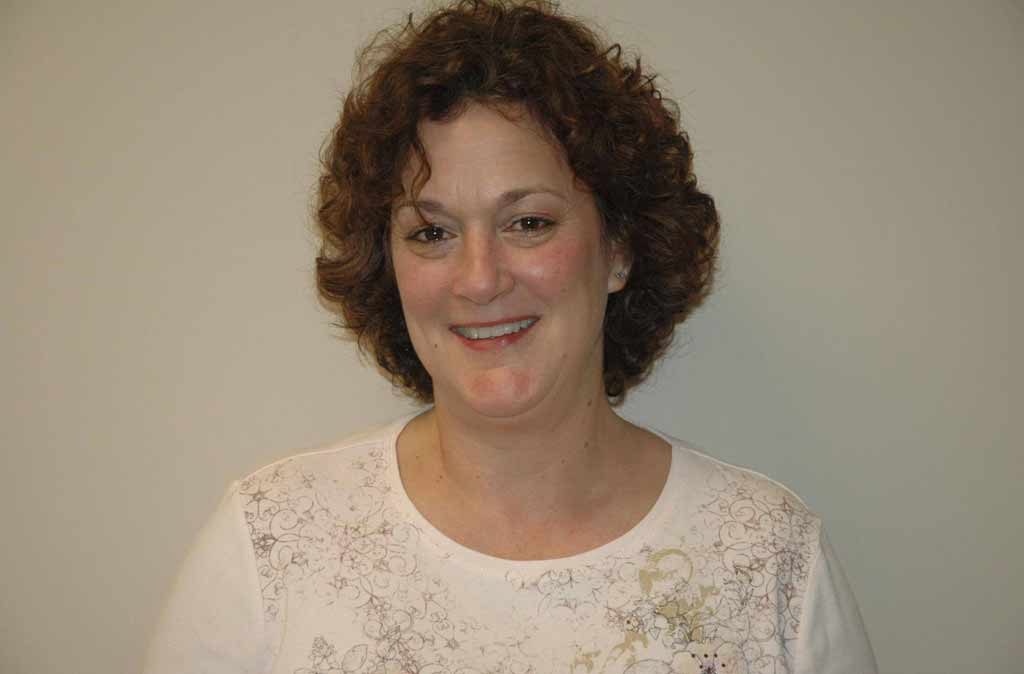 "Meri is an excellent Massage Therapist. She works from a compassionate heart and with a wealth of knowledge to help relieve your symptoms."
Melissa H., Raleigh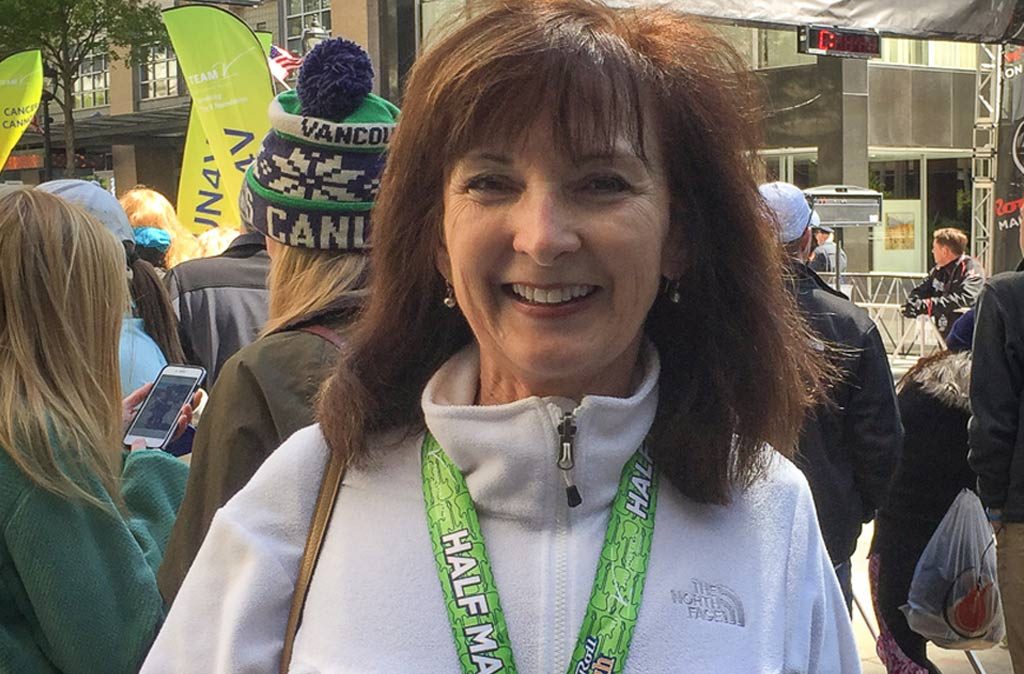 "I began regular massage therapy with Meri about 5years ago to alleviate back pain. She was enormously helpful in minimizing that issue. When I began competing in triathlons 3yrs ago, which led to distance running 2yrs ago, seeing Meri regularly became part of my training regime. As an incredibly active person and overall outdoor enthusiast, Meri completely understands how an athlete's body gets worked -and overworked – and is totally knowledgeable in addressing specifics, using various techniques to restore mobility to achy muscles and reduce inflammation. She's definitely a training Partner and Coach! Beyond her massage expertise, Meri has been a go-to source for event or injury recovery-targeted exercises and is always brimming with enthusiasm no matter what sorry state I'm in! I can't imagine being able to do what I've done without Meri's skillful assistance and cheerful encouragement – I look forward to every visit!"